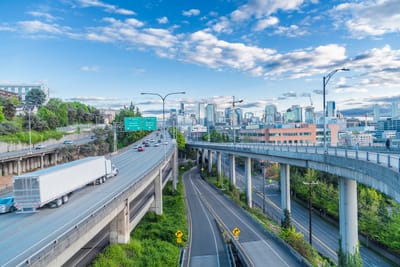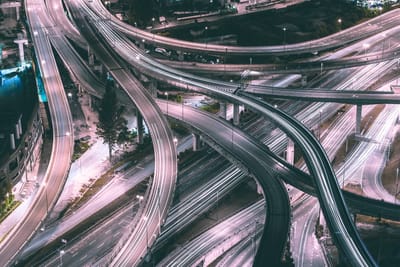 EVARA Group's full-service engineering teams are among the best and brightest in the industry. They often work across disciplines to solve a variety of client challenges.
Electrical
Land Development
Mechanical
Municipal
Oil & Gas
Plumbing
Process Piping
Structural
Transportation
Wastewater
Water Resources
Civil Engineering
Our civil engineers focus on infrastructure projects, working closely with landscape architects and land surveyors. Site Design Master Planning Environmental Assessments Drainage Systems Planting Design Erosion/Flood Control Brownfield Redevelopment Permitting […]
Electrical Engineering
Our electrical engineers design and coordinate lighting, power, controls, technology, communication, and security systems with our mechanical HVAC engineering, and fire protection engineering designs. Integration considerations include adequate space for […]
Areas of Expertise
Electrical high voltage
Medium voltage systems
Generator systems
Emergency transfer switch computer controlled electrical systems
Power distribution systems
Lighting design
Communications design
Fire alarm systems
Telephone systems
Security systems
Lightning protection and other grounding projects
Facility evaluations and condition assessments
Electrical utility coordination
Mechanical Engineering
Maintainable, Flexible & Energy Efficient
We specialize in the critical thinking required to design mechanical systems engineered for maximum reliability. Critical analysis, superior planning, experience based design, and ease of maintenance are the key components that go into making every RMF mechanical engineering project flexible and energy efficient.
It's all about optimizing your project to achieve the highest efficiency and reliability goals. This includes the design of HVAC systems ranging from straightforward to very complex. Our projects have included new facilities and renovations for institutional, industrial, healthcare, government, and commercial clients ranging from intensive areas of a few thousand square feet to over a million square feet.
Primary Heating and Cooling Systems
HVAC Systems
Process Air and Fluid Systems
Energy Modeling and Life Cycle Analysis
Exhaust Systems
Heat Recovery Systems
Fire Protection and Life Safety Systems
Plumbing Systems
Structural Engineering
Our structural engineers work on a variety of building, pipeline, industrial, and transportation projects. Our design services include: Buildings Bridges Retaining Walls/Erosion Control Falsework & Shoring Design Structural Investigation Parking […]